Services

Company Creation

Joint Stock Company Incorporation
Joint Stock Company Incorporation
Joint Stock Companies (JSC) is company that is able to issue stock. The reason that many foreigners choose this type of entity is because of their favorable position concerning the liabilities borne by stakeholders. The formation period can be quite difficult for such organizations and requires a vast knowledge of local practices along with the regulations and the applications.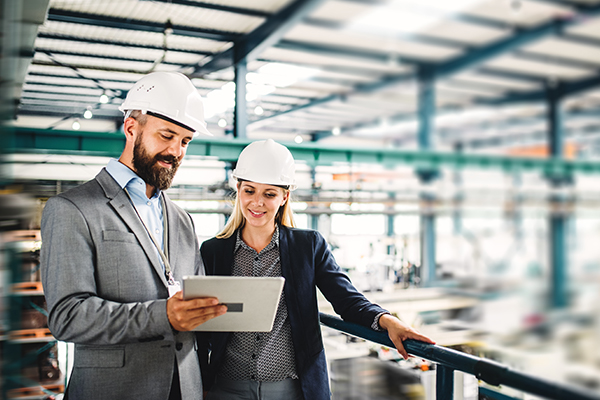 our service go beyond simple consulting
we become your business partner in Turkey
We provide our clients with vast expertise and counseling on the establishment of JSCs, the governance matters, and other processes applicable to running the JSC. Based in Istanbul headquarter, we serve a wide variety of companies, unlimited to the industries, all over Turkey. Our services go beyond simple consulting; we also offer accounting and bookkeeping services along with a variety of other processes as recruiting the perfect staff, financial advisory, IT assistance and many other operations you need to enhance within your entity.
We tailor our solutions to each and every client by performing an in depth analysis of their needs and requirements from a regulatory stand point as well as from a consulting and outsourcing perspective. Our goal is to make sure that there are no regulatory issues or a lack of efficiency within your organization.